We offer high quality air compressor parts and lubricants to keep your equipment running. We stock replacement parts and lubricants from manufactures such as Atlas Copco, Gardner Denver, Sullair, Ingersoll Rand, and Quincy. Whether the parts are for standard scheduled services or emergency repairs, Harris can provide the right quality at the right price. We offer great discounts on all these parts as well as on other accessories like valve rebuild kits, after coolers, and many other items that are vital for the smooth functioning and longevity of your air compressors.
Compressor Parts We Stock
Air/Oil Filters
Oil Separators 
Synthetic Lubricant
Mineral Lubricant
Food-Grade Lubricant
Valves
Oil Water Separators
Rebuild Kits
Inline Filters
Solenoids/Pressure Switches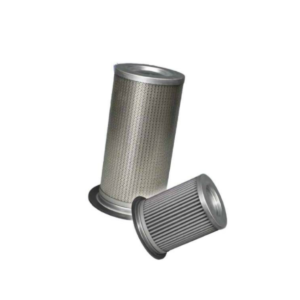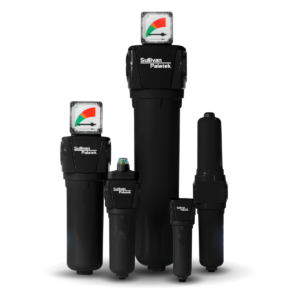 Over time, different parts on an air compressor will need to be checked and replaced. Our blog outlines key preventative maintenance steps to take to ensure smooth operation of your compressed air system.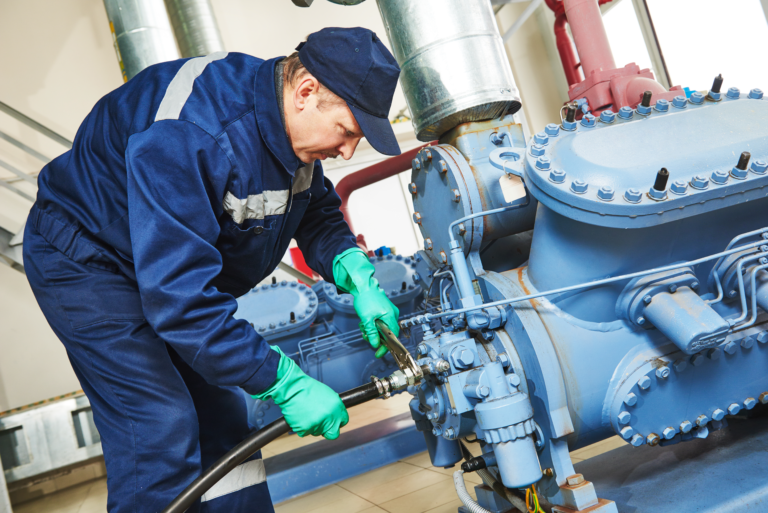 Preventative Maintenance: How to Avoid Costly Damage & Downtime
One of the best ways to protect your compressed air system is to keep up with a thorough preventative maintenance routine. Preventative maintenance helps you avoid costly damage to the air compressor and unnecessary downtime, all while lowering energy costs and extending service life. To keep your air compressor running smoothly and efficiently, there are a few steps we recommend you add to your maintenance checklist: