Since 1936 Harris Equipment has been in the business of comprehensive compressed air solutions. We understand the importance of quality air compressors and how they're utilized throughout the industry. From oil-free pharmaceutical applications to standard oil-flooded Injection molding applications, our diverse product and solution offerings have you covered.
Rotary Screw Air Compressors
Harris supplies quality rotary screw air compressors and parts to the Chicago area. Our products include; Oil Flooded Rotary Screw compressors, both fixed and variable speed and Oil Free Rotary Screw compressors. We represent the industry leaders in compressed air such as Boge, Sullivan Palatek, and Elgi. 
Types of Rotary Screw Compressors We Carry:
Variable Frequency Drive
Fixed Speed
Portable Air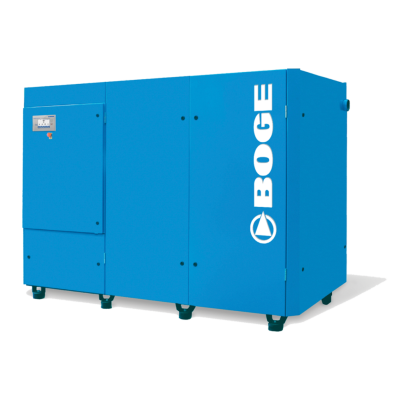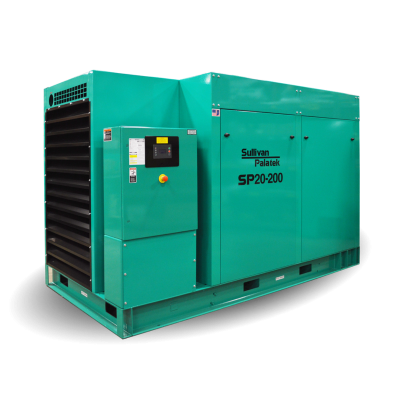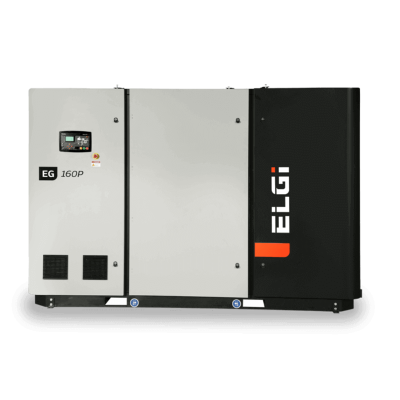 Our compressed air experts can provide advice on the type of air dryer you require in order to enhance your current compressed air system. 
Types of Dryers and Filters:
Desiccant Dryers
Refrigerated Dryers
Particulate, Coalescing Filters
Oil-Free/Oil Less Air Compressors
For many industries like medical and pharmaceutical, oil-free air compressors are a must. As more industries begin to see the benefits of switching to oil-free, these compressors gain more and more popularity. 
We represent leading brands of oil-free compressors to ensure you're getting quality and reliability with your system. 
Whether you currently use oil-free or are looking to switch, our team can help. 
Oil-free Compressors We Sell:
3HP-20HP Scroll
20HP-500HP Rotary Screw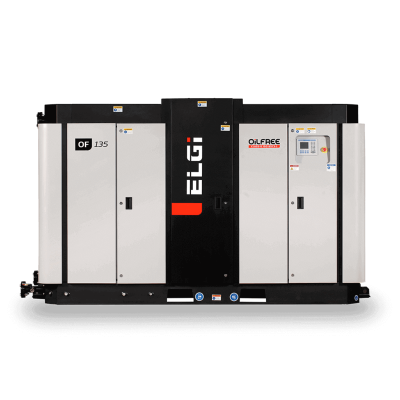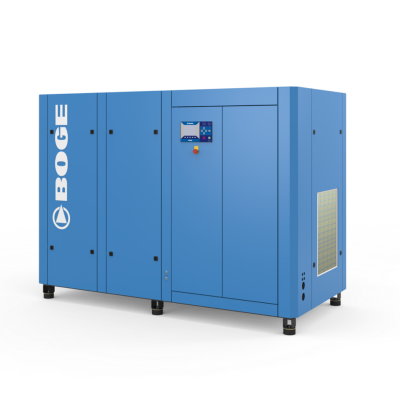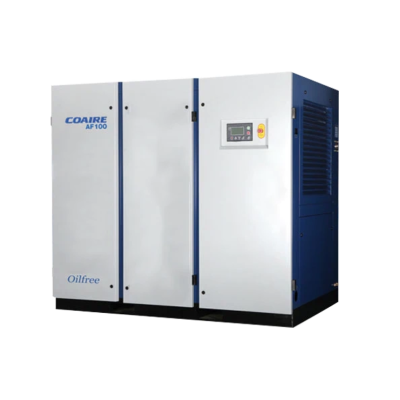 Direct from Factory
Complete Installation
Nitrogen Systems