With a deep comprehension of thermal transfer dynamics and its profound impact on your processes and operations, Harris Equipment stands as your trusted partner for Heat Exchanger Services. Whether it's shell and tube or plate and frame heat exchangers, we provide comprehensive Heat Exchanger Services, including cleaning, plugging, and full rebuilds. Backed by a team of seasoned professionals in Heat Exchanger Services, we are ready to guide and support you across all your thermal transfer requirements, ensuring efficiency and seamless operations throughout your Heat Exchanger Service needs. Our dedication to excellence in Heat Exchanger Services sets us apart, making us the ideal choice for optimizing your heat exchange processes.
New Heat Exchangers

Shell and Tube
Plate and Frame

Standard Custom Engineered Bundles
Heat Exchanger Repair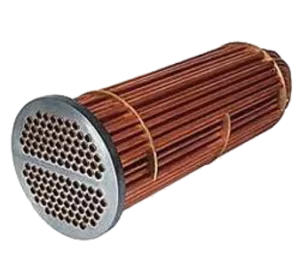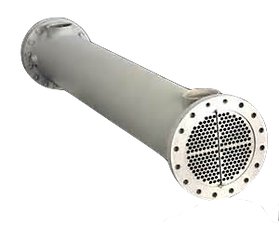 Call us for a free evaluation of your thermal transfer needs. Our experienced field engineers and thermal transfer specialists are here to help you.