Reliable Compressed Air Equipment
Browse Air Compressors From Leading Manufacturers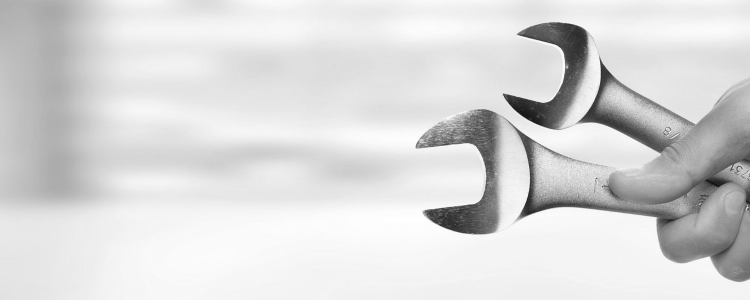 Quality Service and Repair
Learn More About How We Can Support Your Business

Harris Equipment provides a wide range of air compressors and related equipment. Learn more about the equipment we offer, including rentals and rebuilt compressors. 
Along with quality equipment, we offer industry leading service and support on all compressed air equipment. Learn more about how our team is able to support you. 

At Harris, we rebuild air compressors and offer a 5 year airend warranty. Learn more about this warranty and browse rebuilt equipment in stock today.
Since 1936 Harris has proven to be a leading source for industrial reliability and industrial solutions resulting in customer's satisfaction.  We provide a knowledgeable and diversified engineering and sales team to meet and exceed the industry's needs. Our clients are our focus and by offering a diversified portfolio of products and services, they can feel confident that we provide peace of mind when it comes to their industrial needs.  From compressed air to forklifts and from minor repairs to turnkey engineered solutions, Harris Equipment is the right choice when reliability and uptime is what you need.
Harris Vacuum & Blower Division
MD-Kinney Authorized Service Center
Harris is MD-Kinney's authorized service center in the Midwest. Contact our team for service and repair of your MD-Kinney blowers and vacuum pumps.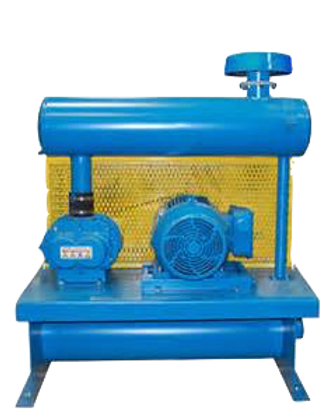 Harris Airend Rebuilding Division
Airend Rebuilding Services with 5 Year Airend Warranty
Just because you start to hear a "growl" or suspect that a bearing is going out in the airend, doesn't mean that it's time to replace the whole air compressor. Consider rebuilding the airend.  At Harris Equipment, we can rebuild the airend and send it back to you with an assurance that you will be up and running with minimal costs.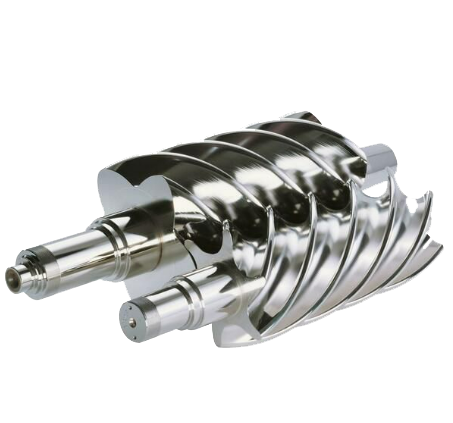 "Hi Phil!
Good morning!
Just wanted to extend a huge THANKS to you, JP, Harris and your techs, for helping me out with the troubles that we encountered recently with our compressor issues (due to frigid temps) Everyone certainly went to the extremes to provide us with world class help, assistance, service and knowledge, again, preventing us from experiencing any type of loss of Productivity in the factory.
I've said it before and I'll say it again…. Thank you for being a monumental key member of my TEAM!!
Steve "